Isolate Image Objects or Colors!
To isolate objects or colors from your images to stand out on a black and white background, move and resize the isolate box to the area you want to be isolated by using your mouse or fingers(for touch devices) to move and resize(resizing can be done by dragging the bottom-right corner) the isolate box. For color isolation: Adjust frequency if needed and select the color you want to isolate on the image from the colorpicker. For object isolation: for good results, snug the isolate box on targeted object as good as you can. Adjust frequency if necessary. When you're ready, just click/tap on the Apply button and your newly isolated image will be displayed below. You may save the result image to the website for use on the website. Results may vary allowing you to experiment with frequency and the isolate box. You may also select an image from your saved images to be isolated as well. To save to your device, right click and Save-As or place your finger(for touch devices) on the image until the save dialog box appears. Have fun!
---
Use right edge, bottom right corner, or bottom edge to resize isolate box. To upload another image, use the form below.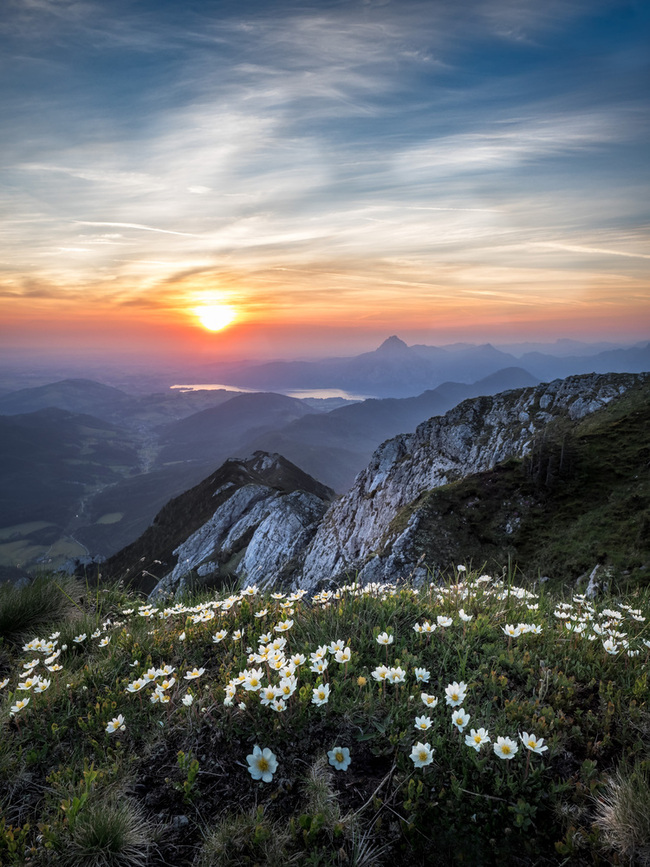 ---
Saving saves to website for use. To save to your device, Save-As by right clicking/tap-hold over the images.
Your Saved Images
Save-As by right clicking or tap-hold over images to save to your device.
---