Welcome to EditThis.net - an online photo/video effects website where you can apply photo effects/filters online, edit your images and videos and more! Here you'll be able to do a series of tasks to your images/videos such as applying effects/filters to your images, cropping, resizing, background remover, editing, make images, drawing, captioning videos/movies, make memes, make text effects, isolate colors and/or objects, profile overlay your images, make video image slide shows, make animated gifs from images, make video gifs from your favorite video/movies files or/and from your favorite YouTube videos, convert images and photo files, watermarking, removing/reducing red eyes in images! Every feature is designed to be easy to use and fun! To learn more about this site and its features, please visit the blog.
This website is optimized for modern up-to-date browsers and is Mobile-friendly. No plugins/extensions required.
What would you like to do?
If you're on Facebook, please like/follow the official page for EditThis.net!
Want to quickly apply an effect/filter to your images instead? Try out some of the cool photo effects/filters below! Click on an effect/filter to apply that effect! Upload your own image and try it out! Save the image to your device when done! Share on Facebook and Instagram! How about make a meme? There are many memes to choose from! You may upload your own! Make a meme!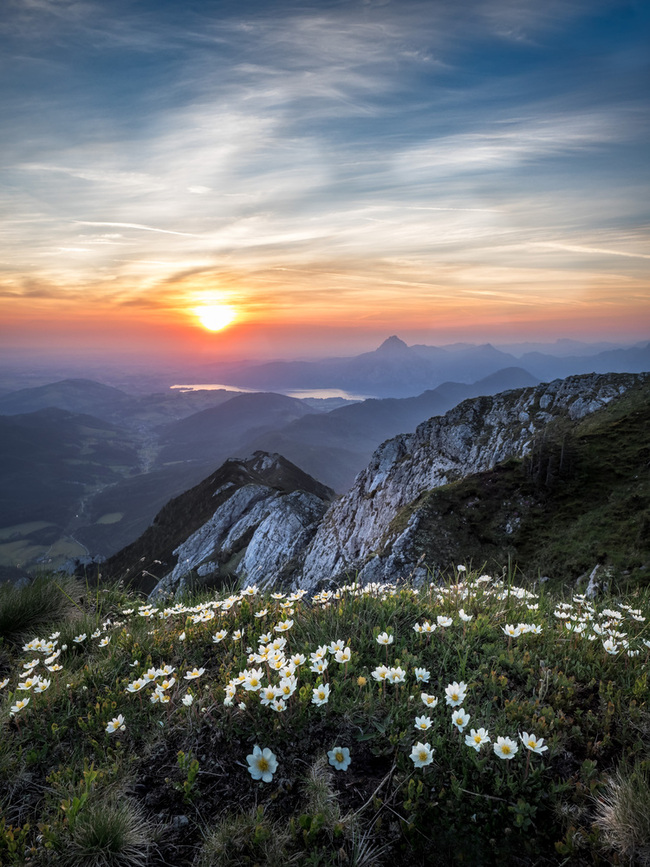 Saving saves to website for use. To save to your device, Save-As by right clicking/tap-hold over the images.
Your Uploaded Images
Click/tap to load an image.
Your Saved Images
Save-As by right clicking or tap-hold over images to save to your device. To edit a saved image, click/tap on the image you want to apply an effect/filter to.
Want to experiment some more with your images? Visit the edit page! There you can edit your images in a variety of ways by applying special effects to your images/photos with full control on applying the effects - a free photo editor for applying photo effects online!
Images created by
EditThis!
To see more scroll left/right. For more go to the blog.
Caption videos/movies maker now published! Caption your favorite videos/movies!
Video SlideShow maker now published! Make video slideshows from your favorite images/photos!
Video Gif Maker maker now published! Make gifs from your favorite videos/movies and YouTube videos!
Image Gif Maker maker now published! Make gifs from your favorite images/photos!
Profile Overlay your profile images or/and any images with your favorite flag or/and image!
Isolate image colors and/or objects now published!
Added ability to save images to website for use throughout site!
Create a Meme added to the home page! Create funny memes!
Redeye page now published! Allows you to remove/reduce redeyes from images!
Make a collage page now allows you to create Collages using Layouts/Grids!
Make a collage page now allows you to automatically create collages!
Blog now published! Learn and see examples of some of the features of this site!
Caption your image page now published! Many icons to choose from! Add your own! Make a funny meme!