Examples, updates, news, and more.
Post by Don on March 25 2017
DISCLAIMER: I am not a Starbucks "fan." 😆 Last week I was somewhere waiting for something in this building and Starbucks was the only coffee place they had. Jokingly I showed someone knowing they know I don't drink it and I decided to play with the image. The result is below. ⬇︎
For me, Dunkin' Donuts and Tim Hortons! ☕️👍🏼
Effects applied: Image isolate by color(green for logo) with blur background, then applied Faded filter effect.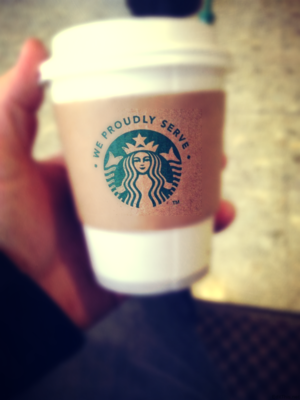 For more go to the blog.
Images created by
EditThis!
To see more scroll left/right. For more go to the blog.
About
This blog contains posts related to the features this site has to offer! Please check often for updates!.
You can search the blog for posts, i.e.: Photo of The Day