Examples, updates, news, and more.
Post by Don on April 10 2017
"Photography is a way of feeling, of touching, of loving. What you have caught on film is captured forever... it remembers little things, long after you have forgotten everythiing." - Aaron Siskind
Effects applied: Three images turned into a gif.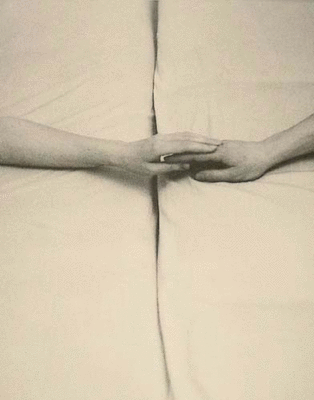 For more go to the blog.
Images created by
EditThis!
To see more scroll left/right. For more go to the blog.
About
This blog contains posts related to the features this site has to offer! Please check often for updates!.
You can search the blog for posts, i.e.: Photo of The Day