Examples, updates, news, and more.
Post by Don on April 25 2018
But in all seriousness.. when you live with some pets for awhile, you get to experience a lot of interesting things about their intelligence which can make you think twice about things. I really can't say what is best for anyone, only you know what's really best for you. If anything though, moderation is key and compassion for ALL living things.
However though, how can we expect people to be kind to animals, when they can't even be kind to their fellow human being? Or the opposite, where people are only kind to animals and not to human beings?
Anyway, just a thought. All the best to all. 😊👍🏼
Effects applied: Caption style meme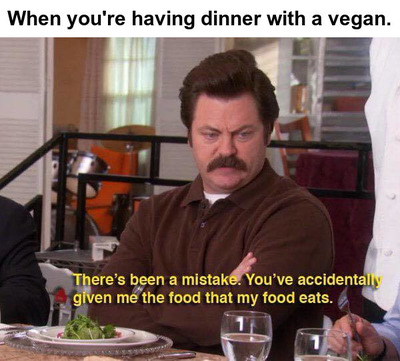 For more go to the blog.
Images created by
EditThis!
To see more scroll left/right. For more go to the blog.
About
This blog contains posts related to the features this site has to offer! Please check often for updates!.
You can search the blog for posts, i.e.: Photo of The Day