Examples, updates, news, and more.
Post by Don on July 2 2018
"Just sign on the dotted line!" Did you know that the dotted line is not actually a dotted line but actual words that appear as dotted because of being so small font? 🤔
Becareful what you sign and read the fine text because you may just be signing your life away! 😱😉
Effects applied: Made using Caption.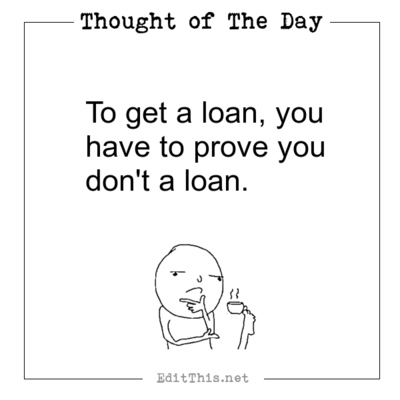 For more go to the blog.
Images created by
EditThis!
To see more scroll left/right. For more go to the blog.
About
This blog contains posts related to the features this site has to offer! Please check often for updates!.
You can search the blog for posts, i.e.: Photo of The Day