Examples, updates, news, and more.
Post by Don on May 28 2019
'A feeling can last a life time.' ✨
The ability to search Pexels.com on the Caption page is now available. This photo is a result of searching: Art. I then added the text on the bottom. Pexels provides amazing images/photos from talented photographers/creators for free.
Effects applied: Made using Caption.
For more go to the blog.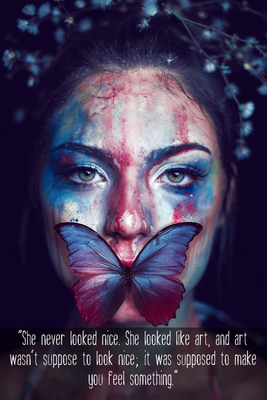 Images created by EditThis!
To see more scroll left/right. For more go to the blog.
About
This blog contains posts related to the features this site has to offer! Please check often for updates!.
You can search the blog for posts, i.e.: Photo of The Day