Examples, updates, news, and more.
Post by Don on July 1 2014
Below is an image I put together using the edit page and collage page. I first edited each individual image you see below. First image is the original image. I rounded the corners with shadows. Second image, rounded corners and used the Color Tinitlize edit with the color blue. Third image rounded corners with shadow as well along with the Painting Effect edit and the last image, rounded corners with Shadow Hightlight edit. I then used the automate collage option on the collage page on all the images producing the collage below.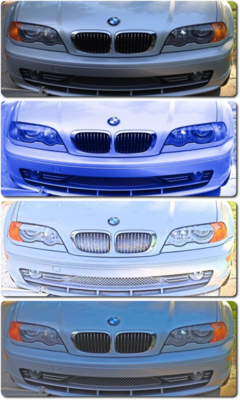 For more go to the blog.
Images created by
EditThis!
To see more scroll left/right. For more go to the blog.
About
This blog contains posts related to the features this site has to offer! Please check often for updates!.
You can search the blog for posts, i.e.: Photo of The Day