Examples, updates, news, and more.
Post by Don on March 26 2017
I have done a series of effects with just this one image that's been posted to this blog. I can do more but this will be it with this image. This is what EditThis! is about; not just to quickly apply an effect, but also to experiment with images/photos as well. 😊👍🏼
Effects applied: Painting Effect.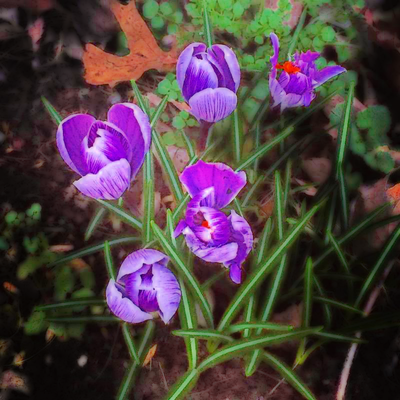 For more go to the blog.
Images created by
EditThis!
To see more scroll left/right. For more go to the blog.
About
This blog contains posts related to the features this site has to offer! Please check often for updates!.
You can search the blog for posts, i.e.: Photo of The Day