Examples, updates, news, and more.
Post by Don on October 13 2017
It's October and that means it's Halloween time of the year! Today happens to be Friday the 13th!
Here is a photo I took of the orangish/yellow sky some days ago. Orange and black are Halloween colors. So I decided to color isolate the sky with orange and with a black tint background. 👍🏼🎃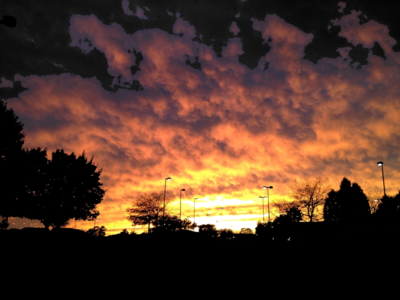 For more go to the blog.
Images created by
EditThis!
To see more scroll left/right. For more go to the blog.
About
This blog contains posts related to the features this site has to offer! Please check often for updates!.
You can search the blog for posts, i.e.: Photo of The Day