Examples, updates, news, and more.
Post by Don on October 23 2019
In Nature there in lies the secret. No amount of apple seeds can produce an apple tree in an of itself. It's when the apple seed is engulfed by the soil, an apple tree starts to take form. The soil multiplies and enlarges whatever is given it. This man clearly understood women. 😊🌹
Effects applied: Made using Caption.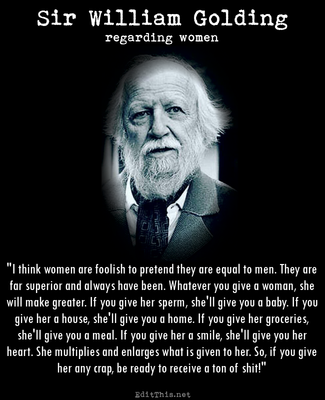 For more go to the blog.
Images created by
EditThis!
To see more scroll left/right. For more go to the blog.
About
This blog contains posts related to the features this site has to offer! Please check often for updates!.
You can search the blog for posts, i.e.: Photo of The Day