Examples, updates, news, and more.
Post by Don on June 7 2022
Good advice! But on a side note, I was 'today years old' learning this is NOT Eddie Murphy even though it's known as the 'Eddie Murphy Thinking Meme.' 😆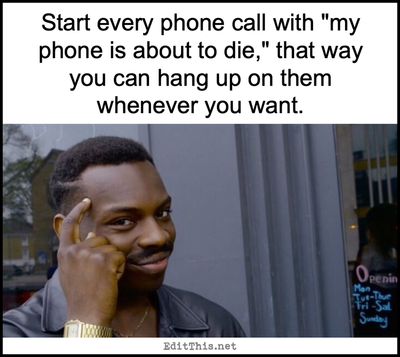 For more go to the blog.
Images created by
EditThis!
To see more scroll left/right. For more go to the blog.
About
This blog contains posts related to the features this site has to offer! Please check often for updates!.
You can search the blog for posts, i.e.: Photo of The Day