Examples, updates, news, and more.
Post by Don on June 22 2014
The collage page has now been updated to automate your collages for you! All you have to do is select from 2 to 6 images and click on the Collage This button and your collage will be automatically created for you! Just save to your device and share your newly created collage with your friends!
You have the option to add rounded cornders to your images, as well as adding shadows to your rounded corners like you see in the image below.
Automate is the default for the collage page now. If you wish to create your collage manually, just uncheck the Automate Collage checkbox and you'll be able to create your coillage manually!
I hope you enjoy the automated collage feature!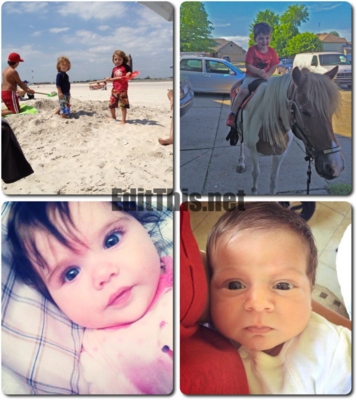 For more go to the blog.
Images created by
EditThis!
To see more scroll left/right. For more go to the blog.
About
This blog contains posts related to the features this site has to offer! Please check often for updates!.
You can search the blog for posts, i.e.: Photo of The Day