Examples, updates, news, and more.
Post by Don on July 8 2017
Coming soon, the ability to draw (free hand) on any image or created canvas. It will be touch enabled or/and mouse. You can save your drawing to device or save to site to use on other pages! It will have undo, redo, clear, start over, create canvas from any color or gradient, choose any color for drawing, choose size of brush and type of brush! Draw on any newly uploaded image, created canvas or draw on a saved image that's been saved to the site.
There will be a download button to save to device because some smart phones do not let you to save to your deivce via the HTML canvas like you can do with images. (Tap/hold over/on images to save.)
Below is an example of me writing the word 'Draw!'. 👍🏼😊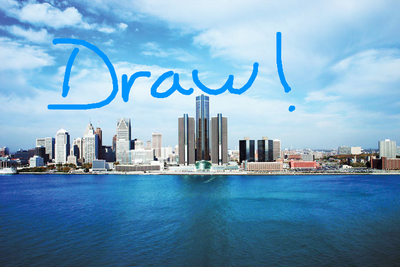 For more go to the blog.
Images created by
EditThis!
To see more scroll left/right. For more go to the blog.
About
This blog contains posts related to the features this site has to offer! Please check often for updates!.
You can search the blog for posts, i.e.: Photo of The Day