Examples, updates, news, and more.
Post by Don on November 22 2017
True story! This is how we may all feel if net neutrality is repealed. To understand more and what you can do, see this video: https://youtu.be/OHyMORrsaYk
You may also check out this great Facebook post! Great explanation along with what you can do!
Lets make sure we keep the internet free and open for EVERYONE. The way it was mean't to be! 👍🏼
Effects applied: Caption style meme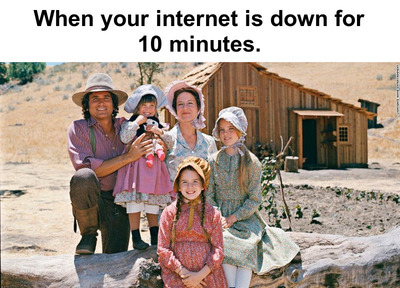 For more go to the blog.
Images created by
EditThis!
To see more scroll left/right. For more go to the blog.
About
This blog contains posts related to the features this site has to offer! Please check often for updates!.
You can search the blog for posts, i.e.: Photo of The Day